How to Help Your Child Overcome Flying Anxiety?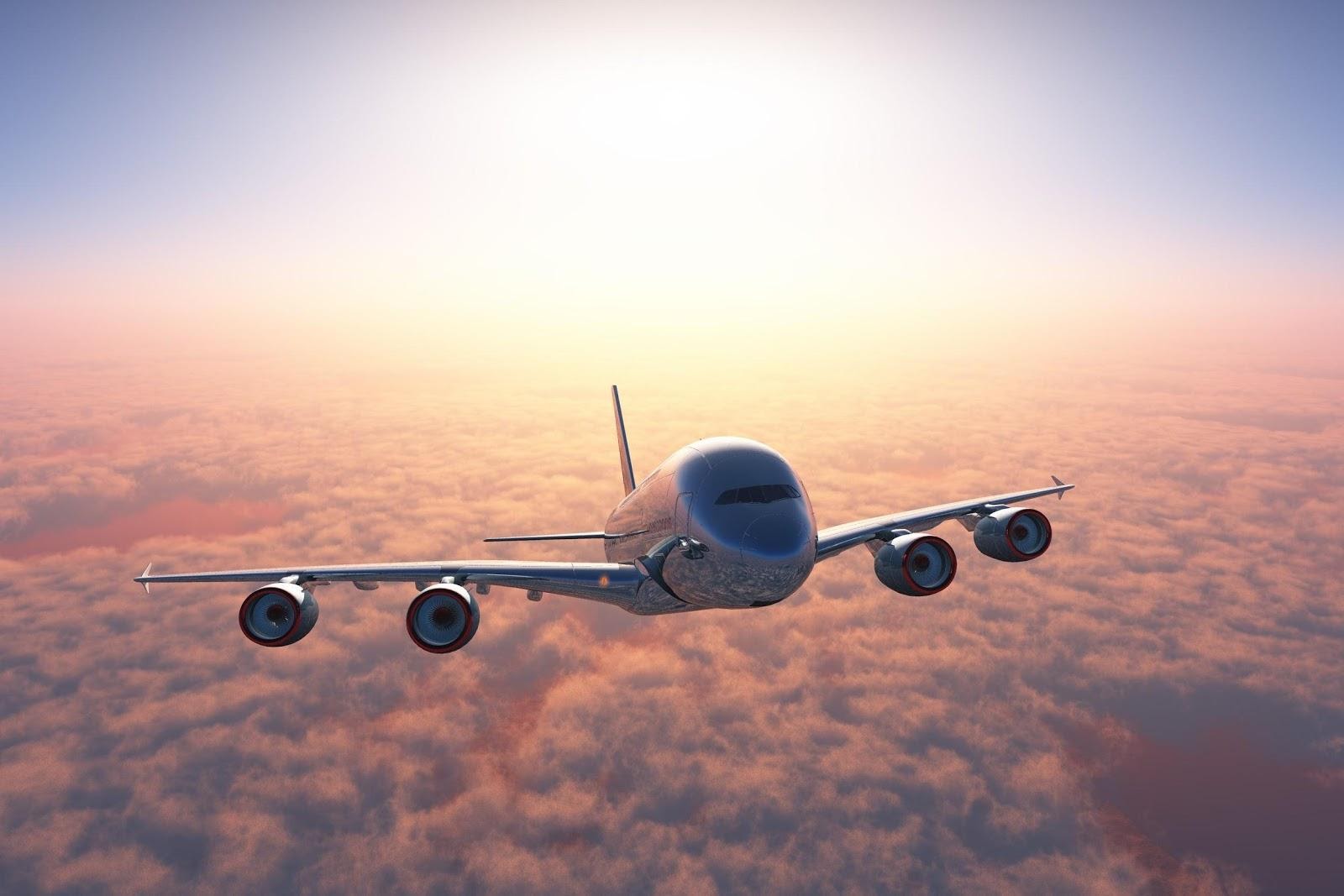 When that summer break comes around most children gets excite about going on holiday.
However, the mere mention of air travel, for some children brings on stress and anxiety.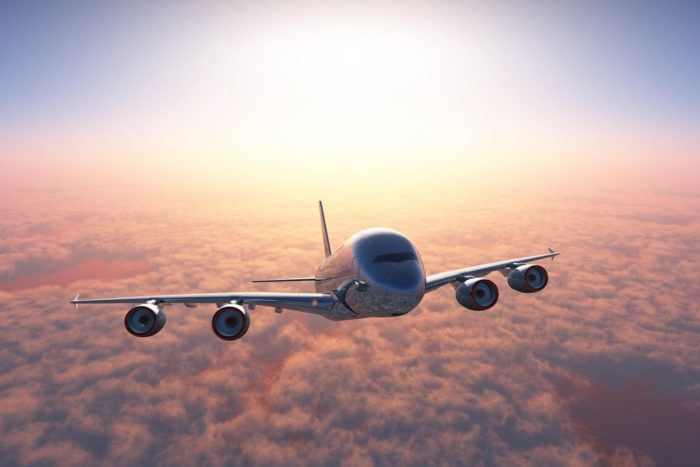 This can escalate into a state of panic and makes flying a major struggle for both the child and of course for their parents. 
So how to make air travel enjoyable for kids? 
Here are our top 5 tips to help your child combat flight anxiety and beat those jittery nerves:
Talk to your child
A child's flying anxiety can be due to the following reasons: phobia of enclosed spaces, a fear of heights, or a previous bad flight experience.
Whatever the reason, talk to your child ahead of the flight to turn the trip into a fun adventure.
Ways to help your child are: 
Paint a picture of what happens throughout the journey. Create a story board if they are very young and show them what happens through security, at the gate, then on the plane and even tale them through the take-off and the landing sequence.
Describe how aeroplanes are very safe.
Make turbulence fun and align it to that of a theme park rollercoaster ride, so they are not scared should you encounter turbulence.
Distractions
One of the best ways to engage your kids during flight is to distract their minds on something else.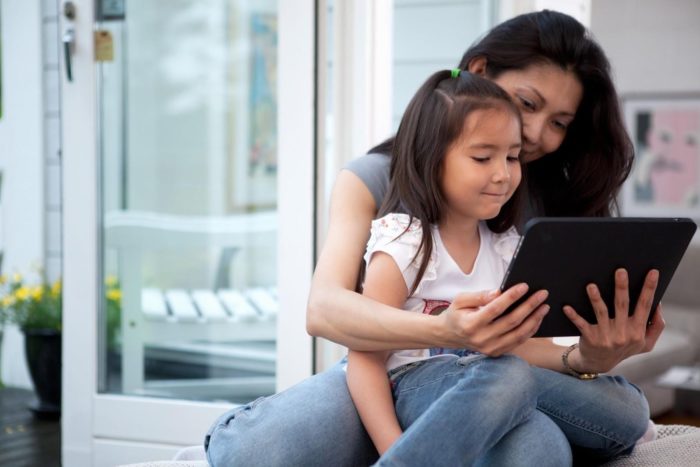 Kids can easily be distracted, so use that in your favour. 
Pack distractions such as:
Tablet: Load your tablet or laptop with your kid's favourite shows or games. 
Comics: Pack a particular character book to engage your kid.
Soft toys: There favourite toy will make them feel more comfortable. 
Headphones: Carry a pair of headphones to minimise the noises of the aircraft. 
Travel-friendly snacks: Feeding your child is a great way to distract a young anxious mind like chocolate and lots of cookies!!
Calm them down
Anxiety is a normal reaction to fear of flying for some children so if they do get anxious try the following:
Give them a hug and reassure them at key moments of the flight.
Sing their favourite song
Play a game with them or tell them a story. 
Book your seats
Book your flight several weeks in advance and choose your seats ahead of time. 
Two suggestions are:
Pick a window seat, as children often love to see floating clouds. And if they are bothered by turbulence then pick a seat over the wings or in other words in the centre of the aircraft as this seat will be less affected by the movement of the plane.
Take an online fear of flying course
Before your flight why not guide your child through an online course. Worth through it together with your child so that you can explain the contents to them in simple terms, so they are reassured weeks or even month before their flight.
To find out more about our online course click HERE.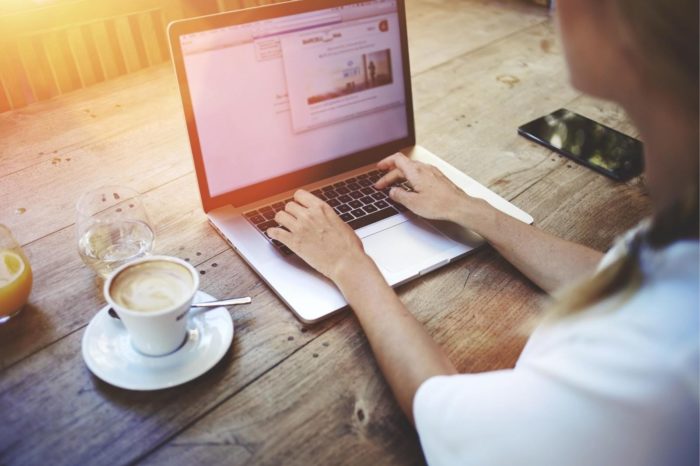 Final thoughts
Comforting an anxious child can be challenging for most parents to handle. 
However, by following the above tips you can easily calm your child's nerves and prevent air travel from turning into a nightmare.