5 Things a Nervous Flyer Can Do When Flying!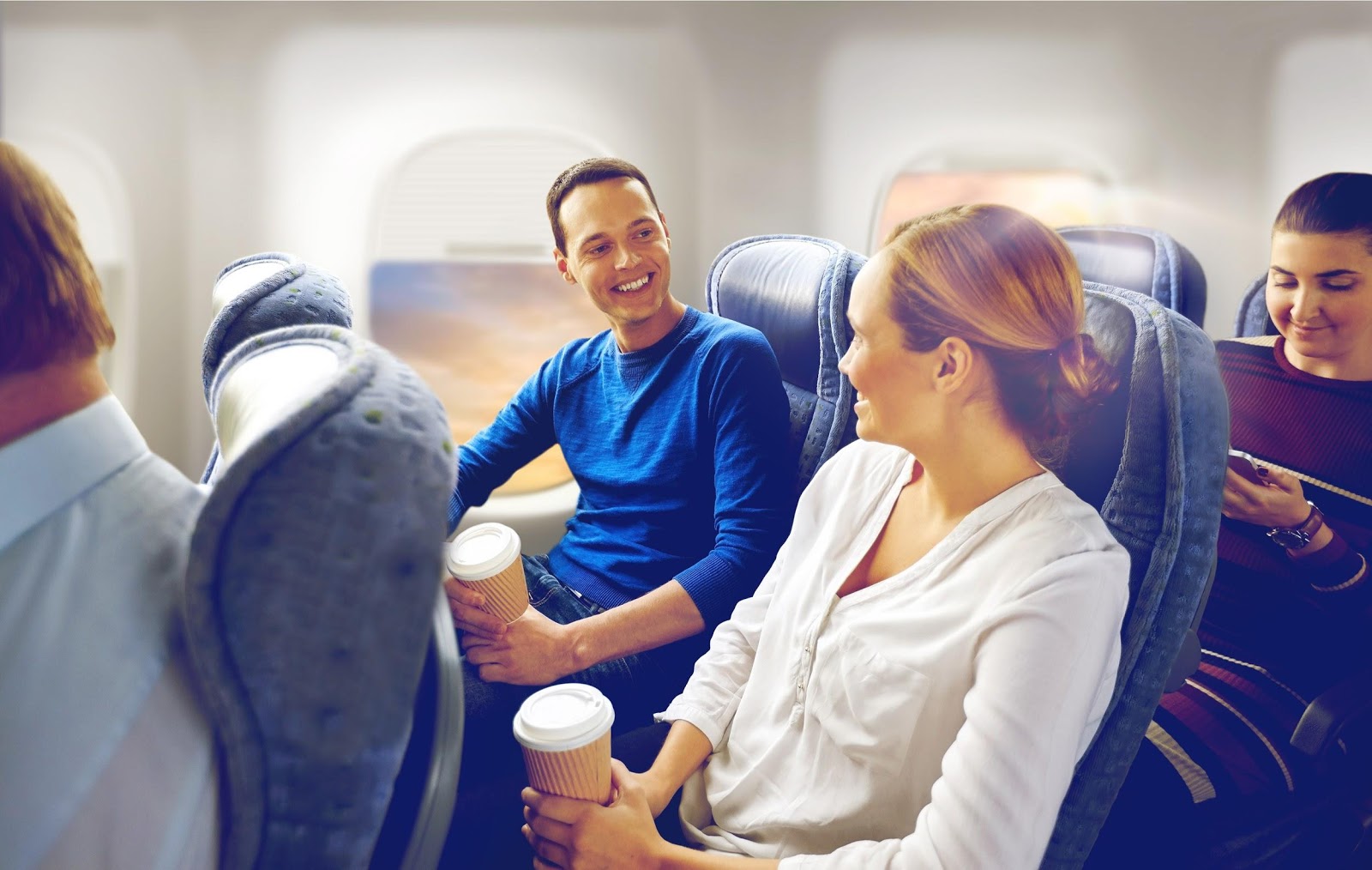 For some, air travel is a wonderful way to reunite and spend some quality time with friends and family members at far-flung destinations.
However, do you know 33% to 40% of people experience some form of flying anxiety?
Even the thought of flying can cause nervous flyers to break out in a cold sweat.
If you have a fear of flying, a simple distraction can make you feel more comfortable during your journey.
Here are 5 fun things to do on a plane to keep yourself distracted and to make your journey go a little faster.
Play mobile games
If you are flying alone, you can distract your mind by playing games on your smartphone or any other portable gaming device.
Don't forget to pre-download some games like solitaire, hangman, and tic-tac-toe before boarding flying as your phone will usually need to be in airplane mode.
Or alternatively, why not also carry a pack of cards or a small board game like chess.
Read books
Another great distraction is to read your favourite book.
Whether it's a novel, e-book, travel guide, or a newspaper, reading is a great way to take your mind off of things.
Just remember to pre-pack some great books to take with you.
Or alternatively, download them to your Kindle on your smartphone or laptop.
Here are some great books you can binge-read on Kindle:
All seven Harry Potter books
A River in Darkness
The Madman's Daughter
Alex & Me
The Ghost Bride: A Novel
Listen to music or watch a movie
Listening to music or watching a movie can calm your nerves on the plane.
It's always best to pre-download a couple of TV series or movies to binge-watch offline on the plane.
All you have to do is put on your headphones, play the movie and distract yourself during the entire journey.
Get social
If you are feeling nervous then speak to one of the cabin crew.
Or try to distract yourself by getting social with your seatmate.
Flying gives you the unique opportunity to meet hundreds of people from all walks of life.
Engaging in great conversation with fellow passengers can certainly take your mind off things if you are feeling nervous.
Organize your trip
Whether you are on vacation or traveling to attend a business meeting, the best way to distract yourself is by planning your trip ahead of time.
For example; you can plan for the meeting ahead of time by making some notes and decide on the outcome that you want.
Or if you are on vacation, map out what you want to do while you are on holiday.
For example; check out the best sites to visit, or top things to do in your holiday vacation.
In the end…
Flying anxiety can drastically affect your mood while you are on holiday, especially if you are worrying about the flight home instead of enjoying your vacation.
If you are a nervous flyer, then why not check out our fear of flying course that has helped thousands of people from all around the word.