First-Time Flyer? 5 Tips to Beat Your Fear of Flying Before Your Flight!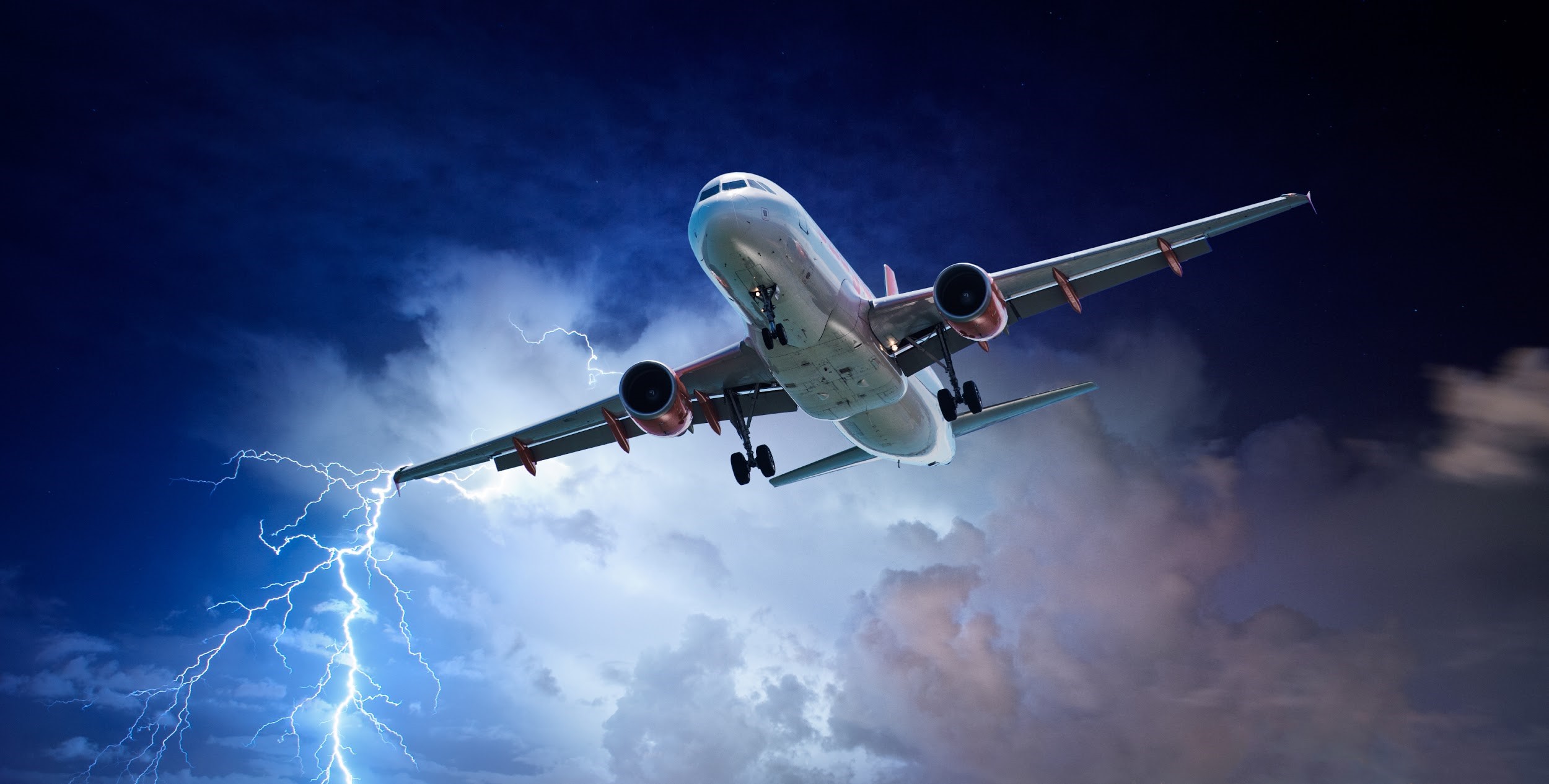 Flying for the first time? Excited, nervous, or a combination of both?
For frequent travelers, flying is like taking a bus or a train. But for newbies, it can be terrifying, mainly due to the fear of the unknown.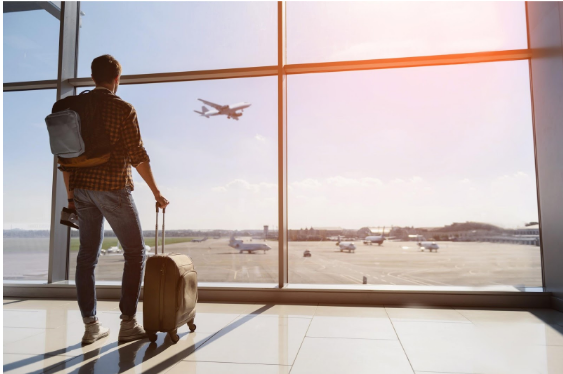 The fear of flying can be due to a number of reasons including claustrophobia, fear of heights, panic attacks, fear of being out of control or even from watching to many TV shows like air crash investigation!
Whatever the reason, it's important to address your nerves before boarding your flight.
How to keep flying fear at bay?
Here are 5 tips to alleviate your fear of flying so that you feel relaxed during your trip:
1. Familiarize yourself with sounds of the plane
Not having the knowledge about the noises produced during take-off, landing, and in-flight can make a first-time flyer very anxious.
To combat your fear before you are in the air, familiarize yourself with the sounds coming out of your plane.
Also, learn about turbulence, and other movements of an airplane. Even better, talk to your family members or friends who have taken flights before.
This will help to eliminate flight anxiety and will also keep you calm until you reach your destination.
2. Learn about plane statistics
As per an article published in Elite Daily, the chances of dying in a plane crash are miniscule in fact about 1 in 11 million.
Before boarding flight,
look for the facts to keep your irrational mind calm
study how airplanes are built to fly in turbulence
gain more knowledge about the mechanics and physics of flight
learn about the many safety measures taken for each and every flight
Understanding the plane's structure and its safety features can make any nervous flyer less afraid.
3. Understand your triggers
Before getting on a plane, it is important to understand what actually triggers your fear.
For instance, if you are claustrophobic, your trigger might be when the door closes.
The list of triggers could include turbulence, sudden noises or sudden movements, take-off, landing, etc.
By addressing your triggers, you can start to understand and combat your phobia.
4. Choose your seat carefully
While booking your flight, choose your seat carefully.
For instance, if you have a phobia of heights avoid booking a window seat as the sky-high views could potentially trigger your flying anxiety.
It's better to choose a seat roughly in the middle of the plane to experience a smoother ride. Even if you have to pay a little extra, it's well worth it.
Seek professionals to help you
Some people need extra help beyond these simple tips and in that case, why not register for our FREE webinar or take our ground-breaking online course.
Our online course covers both the psychological and technical aspects of the fear of flying and is hugely successful and is available in English, French, German, Italian and Spanish.
Summary
Above all, knowledge is the key to combating your flight anxiety and as a first-time flyer with knowledge the unknown will become known and therefore you will no longer be scared and eventually you will become a Fearless Flyer!